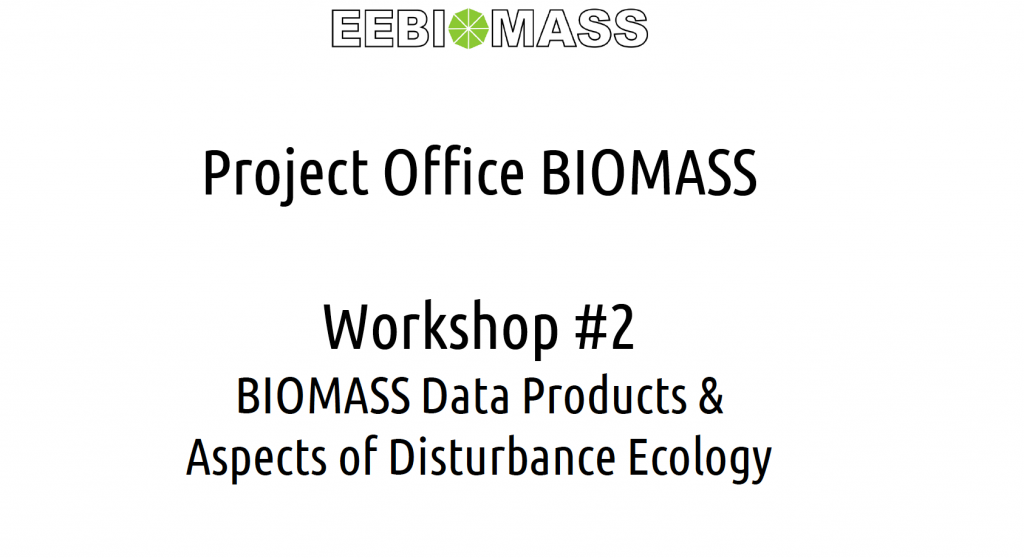 The slides from the talks of our 2nd workshop from June 15, 2021 are online! Click here to see them!
You did not have the chance to join us and would like to see the slides of our speakers? Or you joined, but would like to see the slides?
We uploaded the slide we received from the speakers! Take a look here.
On April 15, 2021 2:00PM – 5PM we will hold our first virtual workshop on BIOMASS data products & Ecology, Carbon Cycle and Earth System Science.
Read more here.